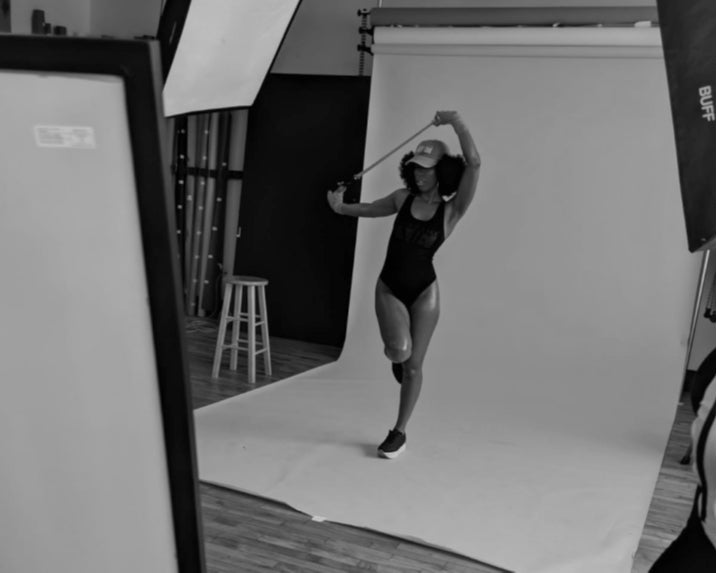 Made with you in mind.
AUTHENTICITY, INNOVATION, SUSTAINABILITY
Just Like Me is committed to helping your most authentic and confident self shine, just like you. Our designs celebrate the diversity and unique ambition of each individual's personal style and function. Whether you are running errands or the track, we've got you covered.
Authenticy
Innovation
Sustainability
Authenticy
Innovation
Sustainability
Authenticy
Innovation
Sustainability