Body Care
We deliver clean, safe and effective vegan body care products that help you exfoliate, clarify and nourish your body.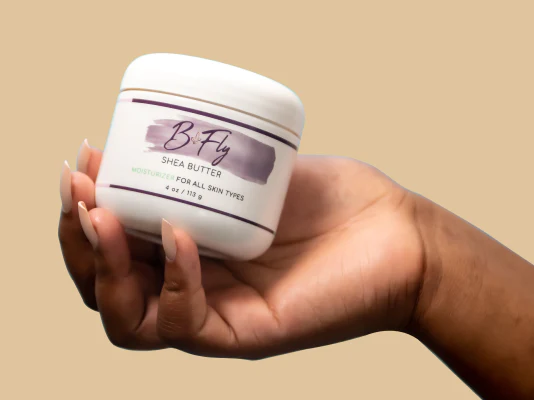 Athleisure
Our designs celebrate the diversity and unique ambition of your personal style and function.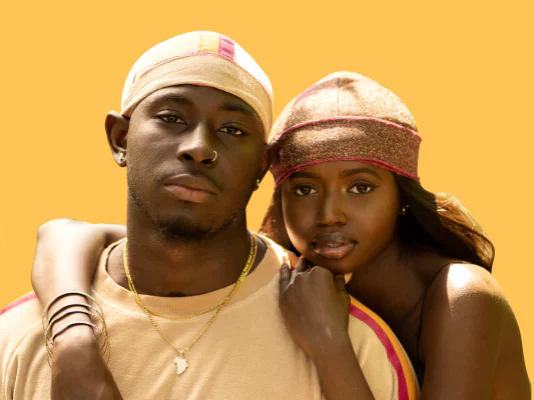 Boutique
We curate bold signature pieces to amplify your personal style.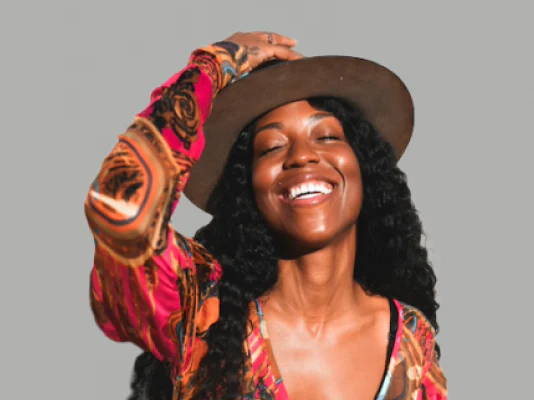 individuality
love
beauty
growth
individuality
love
beauty
growth
individuality
love
beauty
growth
About us
WE ARE
INCORPORATED
As the home of all three brands, Staci Sherri Inc (SSI) covers all your layers by including extended lines, By Staci Sherri, that range from body care, to athleisure to boutique. 
Press




CLIENT REVIEWS
The softest skin
"My go to, if I want my skin to be soft and glowing. I also use the shea butter beauty bar soap and the body net for natural exfoliation, there really is a visible difference in my skin texture and it's an important step in my skincare routine."
Malika Romeo
Birthday Shorts
"These are my favorite shorts! I am always stopped by people because they are super unique. They are a perfect fit and also great quality! "
Tamara R.
A feel that is so amazing
"I love that her items always arrive in a timely fashion. "
Rabiyah Jordan
My dry skin feels nourished all day
"I haven't found anything that even comes close to this Shea Butter's quality. I wholeheartedly recommend this product!"
Isaiah Walters
My Skin Loves the Butter!
"I absolutely love this product line! Especially the B'fly Shea Butter!! I am a person who has sensitive skin, and eczema runs in my family so I am very selective with what I use. Therefore, I was super ecstatic to find an all natural body butter that keeps my skin looking and feeling smooth and moisturized throughout the day! I look forward to watching how my skin elevates as I continue to use B'Fly! "
Deanna W.